Hello, We Are Laibaht
Want To Expanding Your Brands ? Laibaht had more than 500,000+ followers with 5 millions reach per month.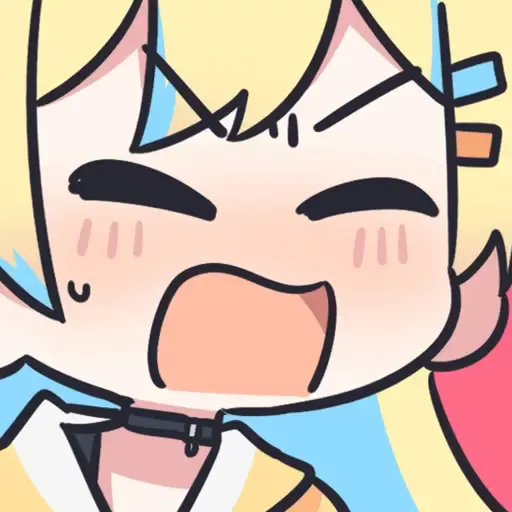 Our Projects / Services
Vtubers Project
Laibaht Laistang | Virtual Idol Who Came To Bring Happiness To Everyone.


Laibaht
Vtuber Genaration 0

Music Discord Bot
A music bot that focus on "Simple To Use" but still fast and lag-free.

Manybaht Hosting
Fast and easy to manage.

Manybaht Iris
Host personal music discord bot in just 1 click.

Manybaht Protection (L7) & Proxy
From BZF with unlimited clean bandwidth.

Manybaht Bot Gateway Filter
Filter and Protect your website from all the bad bots.

Manybaht Minecraft Server
IP : mc.manybahtpage.com
Version 1.19 / Java
Our Socials Link
---
Made With Love, Manybaht.

[email protected]
---